Best Wine Manufacturing Company in Italy
Almost everyone in this world loves wine. But, the best wines are now tough to find. Montemaggio is a winemaking company that can give you the best wine experience in your life. They have an estate spread across 190 acres of vineyards, olive groves, and woods that bring out the perfect winemaking environment. The land is at a higher altitude-450 to 600 meters above sea level. You can also experience the beautiful fall of snow in winters over there.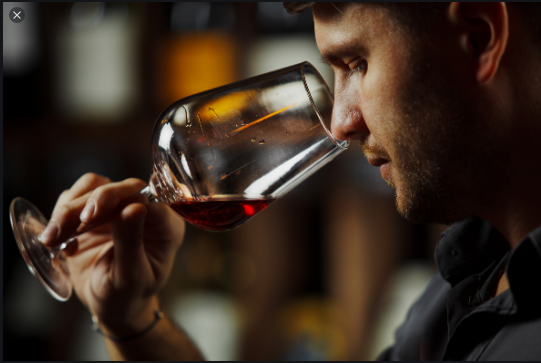 Activities for People
They also offer many activities to perform, which makes your wine experience even more magical.
• Culinary Experience and Pairing- You can learn to cook Tuscan dishes and take a tour at their vegetable garden to see various herbs and vegetables that you will use in your cooking class.
• Activities for Children- They offer entertainment activities to the young ones as well. There are pasta-making workshops, baking of biscuits and its preparation, and many other children's activities. They will surely enjoy spending time there.
• Painting on Textile and Ceramics- They organize painting workshops where you will learn to paint on textiles and ceramics. They have local artists in their team who will guide you in understanding art and its forms.
There are many more activities that they offer, which will make you understand their winemaking culture and traditions.
They believe that if you want to have the best wine experience, you should handpick the selected premium organic grapes to make the best wine. Their attention to detail in their cellars allows making the rich, flavorful wines. They promise to provide the best and the most remarkable product to their customers whose taste and richness will remain in their minds for a long time. Now, you know where to go to find the best wine in Italy.