Cooking your food at home may seem difficult at the start, but it is a healthy choice, you can easily prepare simple recipes at home and enjoy them with your friends and family members. We are going to discuss why food prepared at home is better than the one ordered from the restaurant.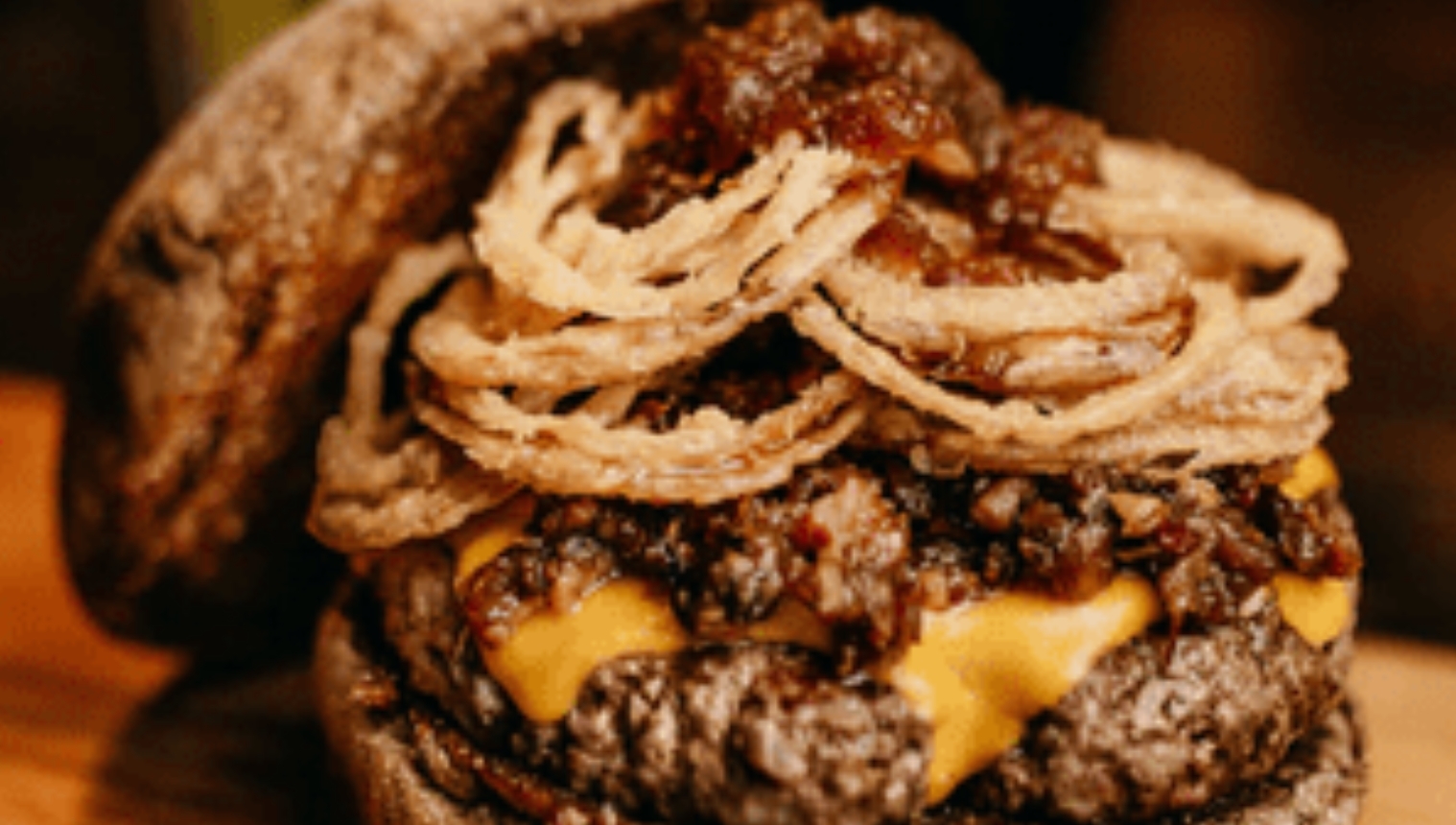 Homemade food is nutritious
The main benefit of the homemade food is that it is nutritious when compared to the restaurant food. The kitchen in your home is always clean, and you will follow all the hygiene protocols when preparing food at home. It is also observed that the eating habits of the family members, especially children, are changed when you are preparing food at home. The parents can easily control the diet of their children and guide them on what is best for them. People also engage with their children regarding food and nutrition choices, and you can tell your kids about the foods which are good for their health. They would surely learn to make better choices when they have complete information about different foods.
Food is prepared considering the health needs of the family members
Restaurants mostly add a lot of spices in the food to make it more appealing to the people ordering the food, but at the same time, it is important to remember that this food is not good for your health, especially when you are already suffering from any health issue. On the other hand, when you are cooking food at home, you can control the ingredients to avoid all those spices which could trigger health issues. If there is a risk of allergic reactions from a particular ingredient, you can ban it from your diet. Some of the allergies also pose a serious threat to your life; therefore, it is important to take all precautionary measures and choose homemade food over restaurant food.